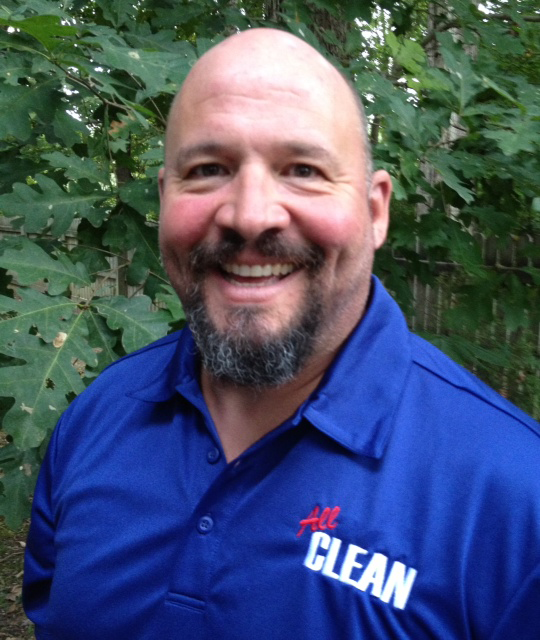 John Huepenbecker
Owner/Operator
John Huepenbecker is the owner/operator of All Clean NC. All Clean NC specializes in professional residential window cleaning and pressure washing. All Clean will clean your windows inside and out to a streak-free gleam. Outside windows are washed with a pure water system, so when dry the window panes will sparkle. The insides are washed with a patented window cleaning soap to insure streak-free glass. Screens are wiped free of dirt and put back in place.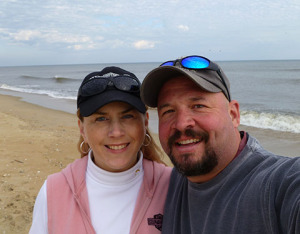 John Huepenbecker has been employed for more than 13 years in the building industry. He has a range of experience in the pool building industry, exterior maintenance & renovations, and carpentry. Before starting All Clean NC, he was a residential building construction supervisor. In 2006 John moved to North Carolina from Pennsylvania to enjoy a longer working season with less down time in the winter months. John enjoys living in downtown Pittsboro where he can be found walking his two rescue dogs, or riding his motorcycle with Lisa on weekends.
Call Me Today at 919-337-2713 for Your FREE Quote!